Here you will find more about who Mark Bowden is and his previous line of work
---
Mark Bowden spent more than 10 years working for some of the most elite Law Enforement agencies in the country.
He bagan his career in this area with the British Transport Police and was based in London. He actively worked on the investigation of the 7/7 terrorist bombings and was involved in assisting some of the more minor casualties following the explosion on board the bus in Tavistock Place. He also worked on the intelligence gathering to identify the bombers.

Later his career saw him working in an operational role gathering both intelligence and evidence for high profile criminal cases.
The agencies he worked with were the National Criminal Intelligence Service (NCIS), the Serious Organised Crime Agency (SOCA) and the National Crime Agency (NCA). All of these agencies have been referred to as Britain's answer to the FBI.
To give you more of an idea of the level of criminality that Mark's work concentrated on we can look at it from a drugs perspective. Whereas the police will predominantly look at street level dealers, the work of these agencies would typically look at the large scale importation of multi kilos of class A drugs worth millions of pounds.
It is not untypical for operations to work alongside the military, the intelligence services such as GCHQ, MI5 and MI6 as well as special forces.
Indeed Mark himself has worked on large operations that have involved military deployments (including special forces) and working in partnership with these intelligence agencies.
Mark's 3 warrant cards. The Top for the NCA, bottom left for SOCA and bottom right for NCIS.
You will notice that Mark's vest states 'police', This was due to the covert nature of the agencies not being as recognised to the general public as the police. Therefore visible markings of 'police' were used to ensure that the public and criminals knew instantly what to expect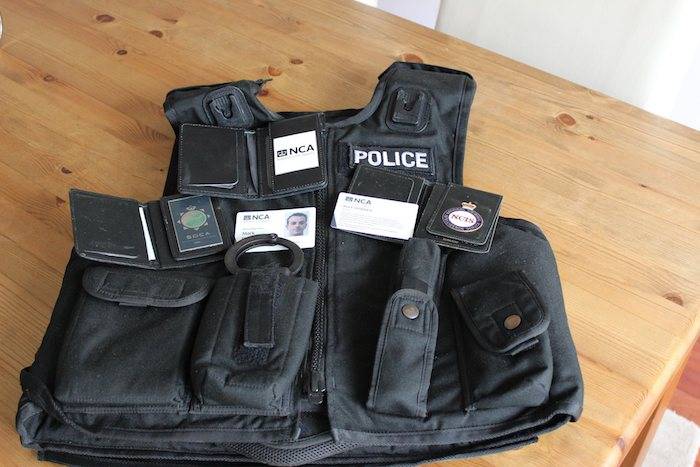 Mark's work involved being involved in and leading operational and surveillance deployments in potentially hostile environments. In these situation his performance and the performance of his teams had to be at a very high level despite high stress.
By going back to the Further Information page you will find some more stories and information about Mark's role and experiences in the exciting, demand and high stressful role that he performed. In some cases details such as locations and names have been changed to protect the identity of individuals and the integrity of previous investigations.
Mark worked in a fascinating world where he was security cleared to the highest possible level Develop Vetted STRAP, where he was cleared to view Top Secret material. Due to this and committing to the Official Secrets Act 1991 there is only a limited amount of information that Mark can disclose. As you read though I am sure that you will agree that it is still a fascinating insight!
---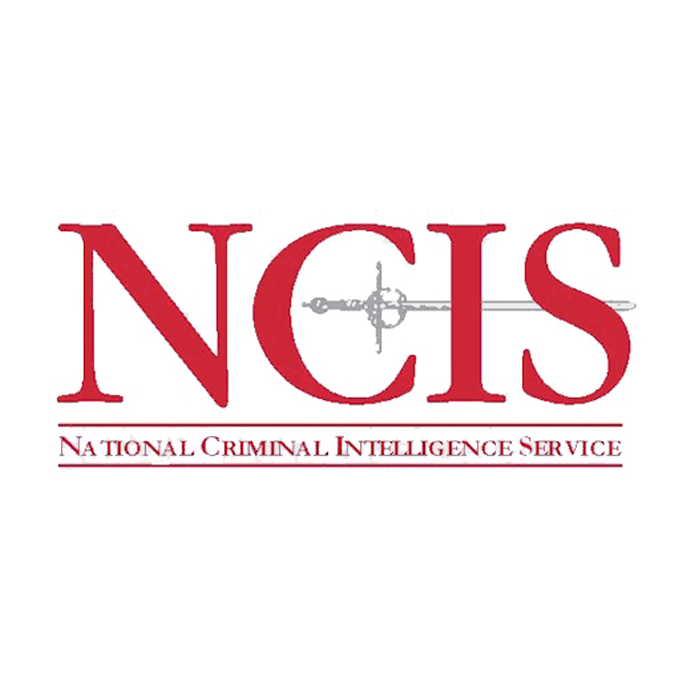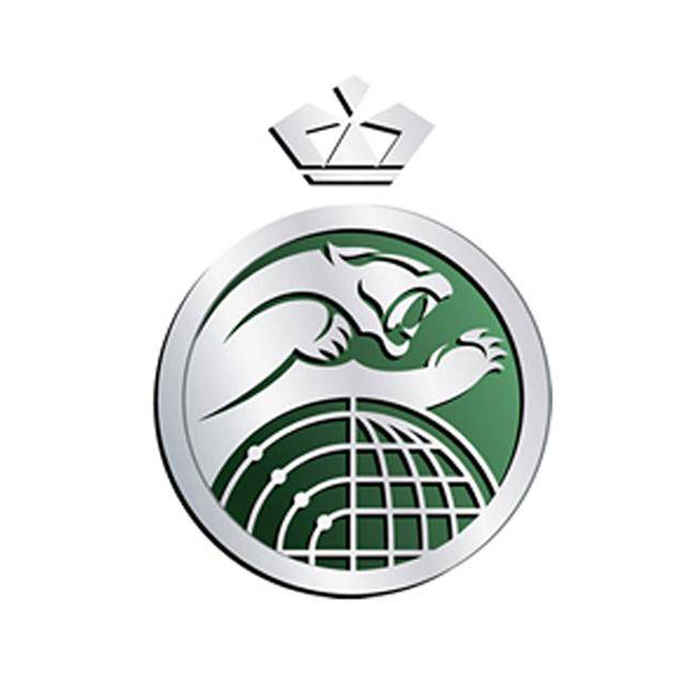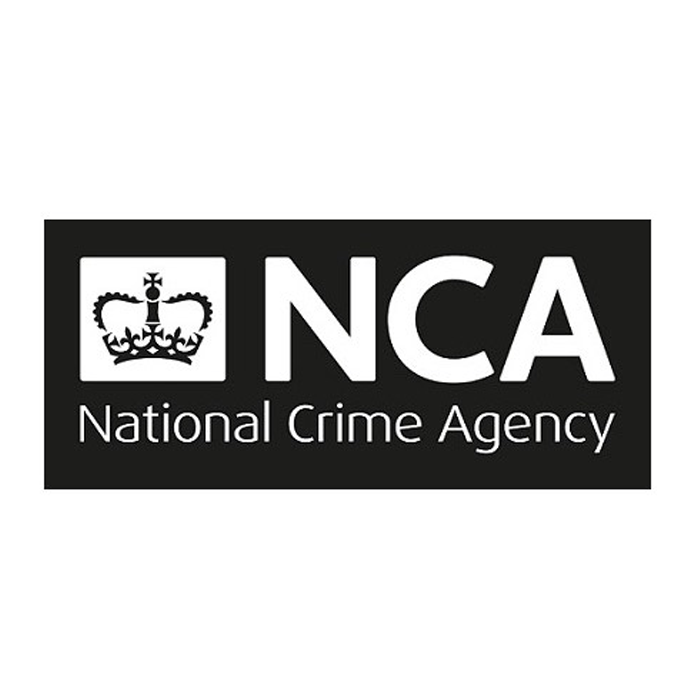 National Criminal Intelligence Service
Serious Organised Crime Agency